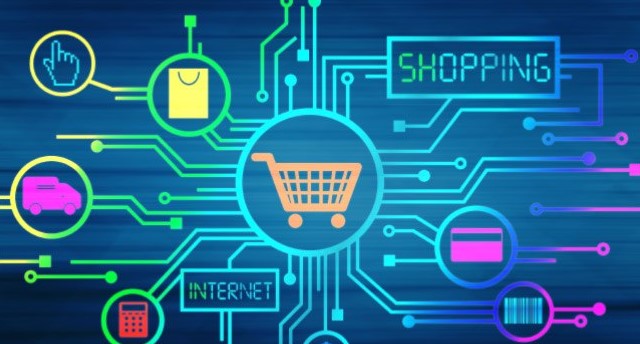 eBay is an online marketplace for buying and selling goods. It was launched by Pierre Omidyar in 1995, and today it is one of the largest e-commerce platforms in the world.
The site allows buyers to search for products, bid on them, and make offers, while sellers can list items they want to sell at a specific price. The company also provides sellers with a wide range of payment options and tools to help them increase their sales.
Before you can start selling, you need to set up your account and create a seller profile. This is where you can list your items, manage your shipping and other important details.
Product Descriptions: Whether you're a new seller or an experienced buyer, it's critical to provide detailed and accurate product descriptions. This will help potential customers understand what they're buying and ensure they are satisfied with their purchase.
Item Specifics: Your product description should include all of the important information about your item, including brand, model, color, and size. This will help shoppers to make an informed decision about purchasing your item, and it helps you stand out from competitors.
Key Points or Benefits: In addition to product specifications, you should also include important key points or benefits that will appeal to your customers. These could be the shipping benefits, product inclusions, freebies, or other features that can make your item more desirable to a potential buyer.
A good seller's reputation is a crucial part of your success as an eBay seller. Developing a solid reputation on the site can take time, but it is essential to building trust with buyers.
You can build your credibility on the site by gaining positive feedback from happy buyers. This can lead to a high conversion rate and increased sales.
eBay is a great platform to sell on because it has a large user base and plenty of competition. However, if you want to be successful on the platform, you must follow the company's policies and rules.
Getting Started: The first step to selling on eBay is creating an account. Then, you can list your first item and begin receiving payments from interested buyers.
After you've created an account, it's time to choose which kind of selling you want to do on the site. The most popular types of selling are auction and fixed-price listings. Both have their pros and cons, so it's best to determine which method will work best for your business.
In addition to this, you need to decide if you'll charge for shipping or not. If you're going to charge for shipping, make sure you clearly state your shipping costs and expected delivery times. You don't want to give your buyers a last-minute surprise fee at checkout.
The fee structure for eBay varies by category, so it's a good idea to research the fees in your target market before you begin listing. Some categories, such as real estate and automobiles, will have higher fees than others.