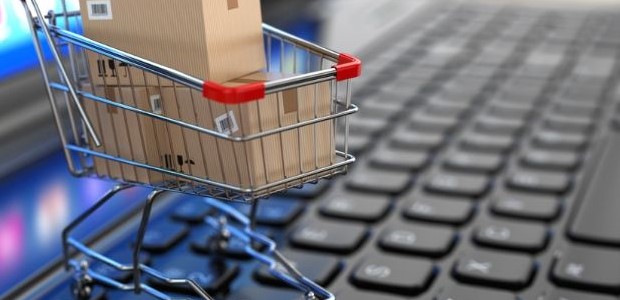 Facebook is a social networking site that allows users to connect with friends and family. It was founded in February 2004 by Mark Zuckerberg, Chris Hughes and Dustin Moskovitz at Harvard University. It soon expanded to other universities and eventually became a social networking site for everyone in the world.
It has a profile and timeline, both of which display a user's activities on the platform, including photos, videos and messages to others. The profile contains information about a user's name, hometown, workplace, education history and other personal details that may be public or private.
The Timeline is a space on a person's profile page where status updates are posted, as well as information about photos and videos that have been tagged by other users. It also allows users to add information about themselves, such as their current job, location or what they are doing.
Posting on the Timeline is similar to posting on a News Feed, except that users can use the text box to post short status updates and comments about what they are thinking or feeling at any given moment. These are referred to as "statuses" on the site and will appear as posts on the newsfeed and the timeline of the people who have tagged them in the post.
Liking and commenting on other people's status updates is easy. Simply click the "like" button or a number of emojis below the post to let the person know how you feel about it.
Alternatively, you can use the text box to express yourself more in detail and explain why you like the post or how it made you feel. You can also include links, photos and video that you want to share with your friends.
Facebook's algorithm learns your preferences and interests, then displays content from friends and businesses that it thinks you will enjoy based on what it knows about you. It then encourages you to engage with that content, either by liking it or by sharing it with your friends.
You can also send messages to your friends through Facebook, a service that allows you to upload pictures and videos as well as send stickers and GIFs. There is also a feature called Messenger, which lets you chat with people from your computer or mobile device.
While you can share just about anything on Facebook, it's important to remember that it's a place for people to get together. That means that you should always try to make your posts interesting and fun for your friends.
To create an interesting status update, consider what's happening in your life, strange non-sequiturs, funny quips, song lyrics or movie lines, information about your kids or pets, etc. You can also include a link to something else, like a blog post, an album or an article.
You can also upload photos and videos to your Facebook account, but you should be sure you have the right permissions for these images and that they are legal. You can choose which people will be able to view these images by enabling privacy settings. You can also change these settings by clicking on the "edit" button under the "privacy" section of your profile.