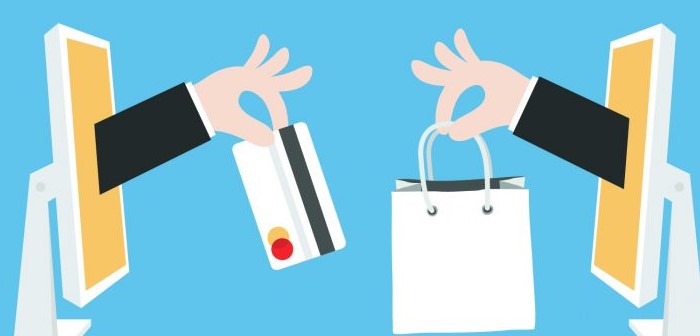 McDonald's has a long history of innovation and expansion. It has grown from a single restaurant in San Bernardino, California, in 1940 to more than 4,200 restaurants across the globe.
The chain's success has been driven by its unique concept and its dedication to ensuring high standards of cleanliness and service. It has also embraced a strong focus on training, which is evident in the company's Hamburger University and its many franchisee support programs.
In the early years, McDonald's was known primarily as a fast-food restaurant. The brothers were quick to realize that people were on-the-go and that they needed a restaurant that provided food quickly. Their inventions were geared to meeting those needs.
Among their most significant innovations were a self-service counter that eliminated the need for waiters and a food preparation system that allowed customers to get their hamburgers cooked ahead of time, wrapped in paper and then warmed under heat lamps. These changes made it possible for McDonald's to charge just 15 cents for a basic hamburger–about half the price of rival chains.
Kroc bought the rights to the McDonald's restaurant model and franchised it throughout the country in 1955. In 1956 he and his partner Harry Sonnenborn developed a financial model in which they would own the land on which their franchisees built their restaurants. This decision, which has remained in place to this day, is often seen as one of the most important decisions McDonald's has ever made.
The company also introduced a drive-thru window in 1975, which quickly became popular with the American public. By the 1980s, drive-thru sales accounted for more than half of all McDonald's systemwide sales.
To keep up with the changing demands of its customers, McDonald's was undergoing an extensive overhaul in 1998. The new just-in-time system, dubbed "Made for You," aimed to provide better-tasting food, allow patrons to receive special-order sandwiches, and offer more flexibility in menu introductions.
After a rough patch in the late 1990s, McDonald's was beginning to find some success again. It began a global marketing alliance with Disney in 1996, and in 1997 it launched a promotion in which 80 million Teenie Beanie Baby toys were given away to children who purchased Happy Meals.
As a result, the restaurant's popularity continued to rise. The chain was also gaining new business from Asian and European markets, where consumers were looking for a quality fast-food establishment that served a wide range of meals.
In addition, the chain was experimenting with a number of innovative products, including ice cream and frozen desserts (McFlurry). The McFlurry, a sundae served in a milkshake machine, was an instant hit.
The company's advertising campaign, centered around its slogan "I'm lovin' it," was a success worldwide and helped to rekindle enthusiasm for its products and services. It was the first major ad campaign for McDonald's since the mid-1990s, and the chain's same-store sales grew by 7.3 percent in December 2003.
In the United States, McDonald's reorganized its headquarters to make it easier for executives to communicate with their franchisees. Moreover, it began restructuring its five autonomous geographic divisions in order to give management and decision-making closer ties with franchisees and customers.